Used canal and river boats for sale
Le Boat boasts an international reputation and over 50 years of experience, providing you with reliable and accurate advice in addition to an extensive network. Whether you're searching for the PERFECT canal boat for yourself or looking to sell your boat under the best possible conditions, trusting us means that you can be sure of models that have been carefully selected by our experts, flawless organization for the completion of your project, and guidance from true professionals.
Our selection of river boats for sale :
Become a Le Boat Owner by choosing one of our great offers
With Le Boat, you can either buy a well maintained used-boat out of our fleet, or you can enter our Ownership Programme and enjoy a wealth of advantages for 7 years.
We have selected for you the best riverboat models from our fleet or from our brokers. All you have to do is choose your future home!
See our second-hand boats for sale
Our Ownership programme allows you to experience the perks of boat ownership without the financial burdens and inconveniences typically associated with it. Enjoy a 7-year adventure across 17 regions while also receiving a guaranteed monthly income.
Find out more
Here's is an example of the great boats you can buy through Le Boat Brokerage
Find out more about our latest news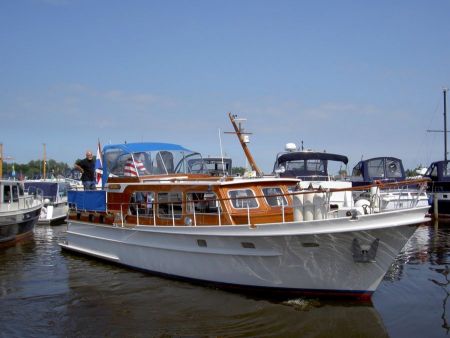 Regina a 12.20 m Super Van Craft in exceptional condition! Currently in the port of Saint-Jean-de-Losne for sale exclusively at our Le Boat base. Superb lines, exceptional condition inside and out. It's perfectly maintained. One of the only models built for the French canals with a Volvo 140 hp (...)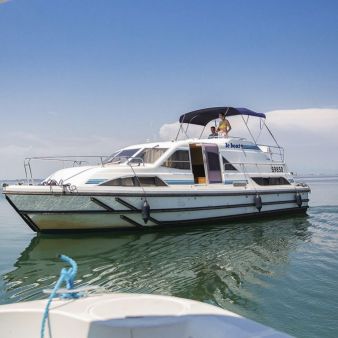 Owning your own boat is a dream inherited from childhood and fuelled by our adult sailing. A boat is a passion purchase, but you should not forget to consider the costs of maintaining and using it. Find out in our blog post all the advice you need to make a safe purchase: The real cost of (...)